blogs
TURF PRO LANDSCAPING is here to keep you informed and provide you with tips and ideas for your projects and properties.
Turf #PROTips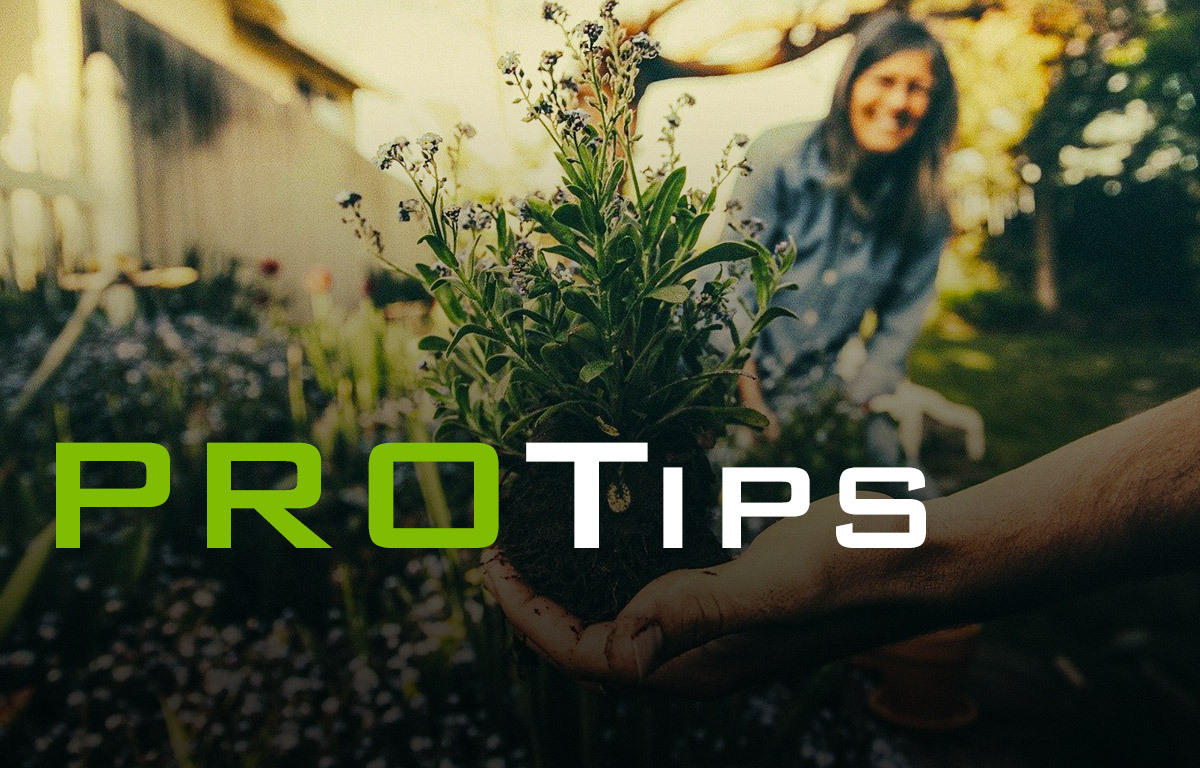 Check back frequently to keep up on the latest Turf #PROTips as we will keep adding the latest tips here.
How to Maintain a Healthy Lawn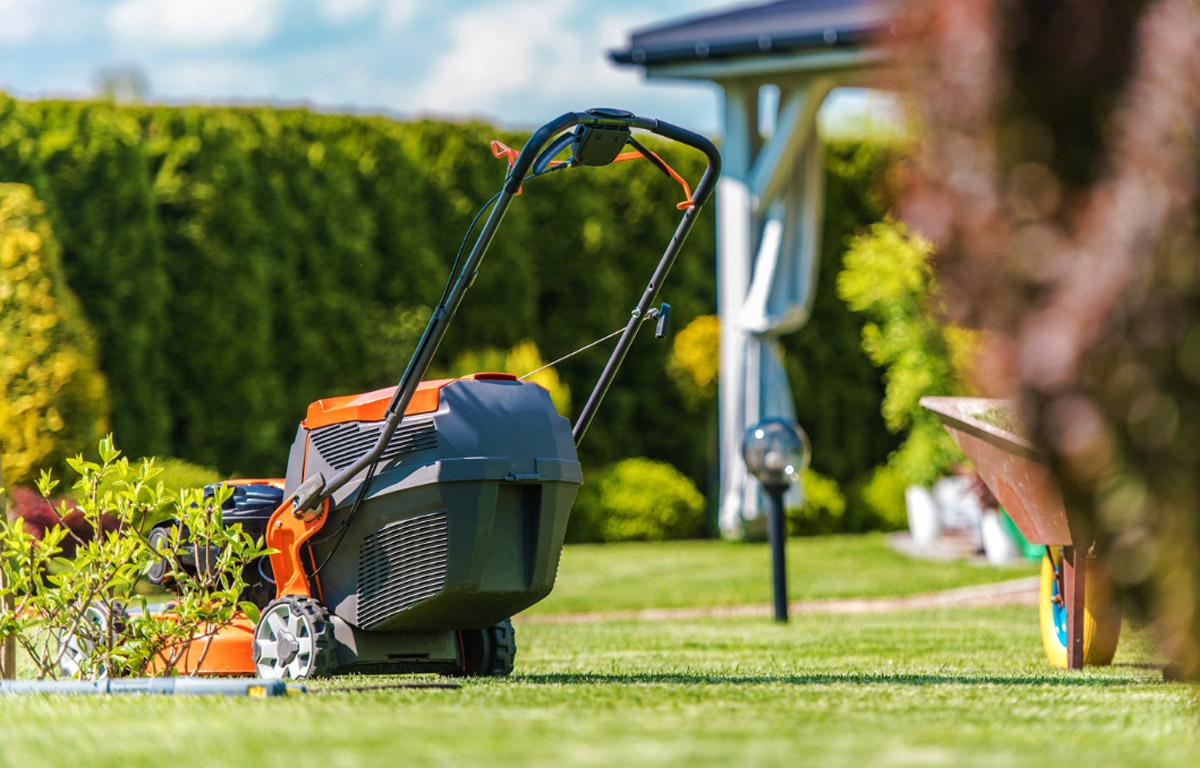 April 6, 2020
Although grass seems like one of the simplest parts of landscaping, it can actually be one of the trickiest.
Spring and Garden Clean Up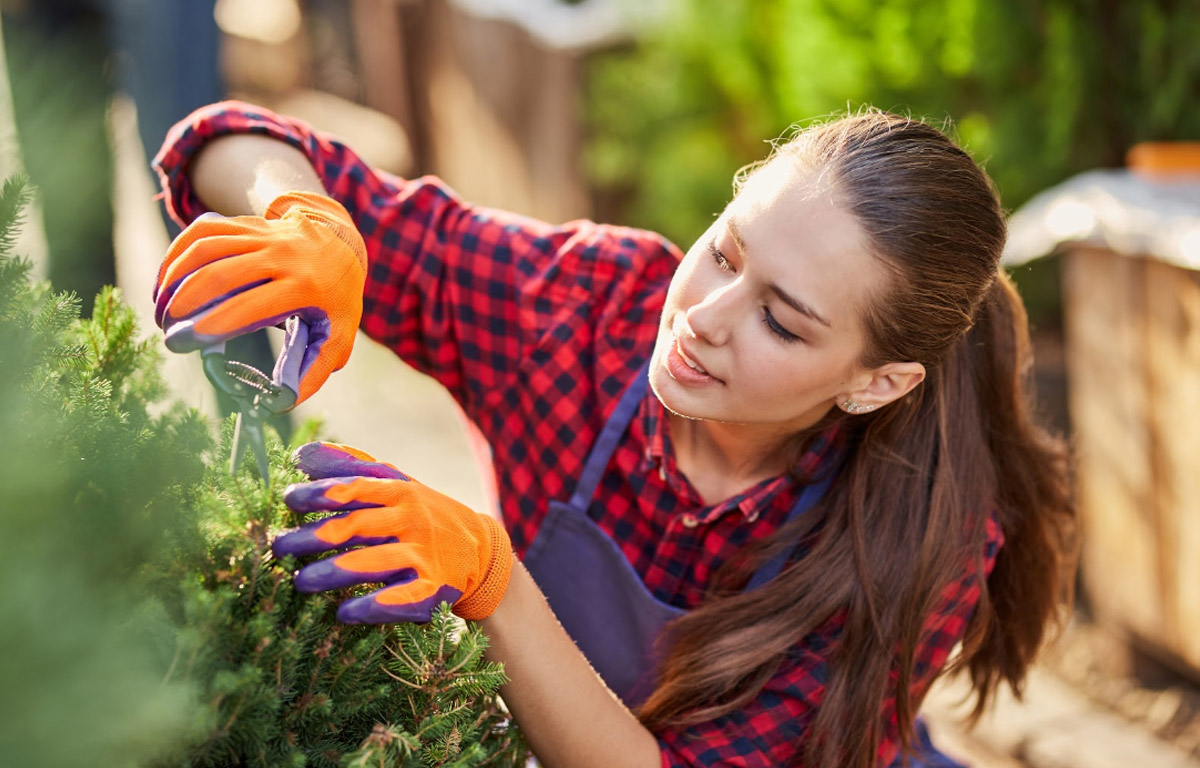 February 24, 2020
The start of Spring is less than a month away, which means it's time to start thinking about your next lawn and garden project.
The Top 10 Winter-Friendly Landscaping Ideas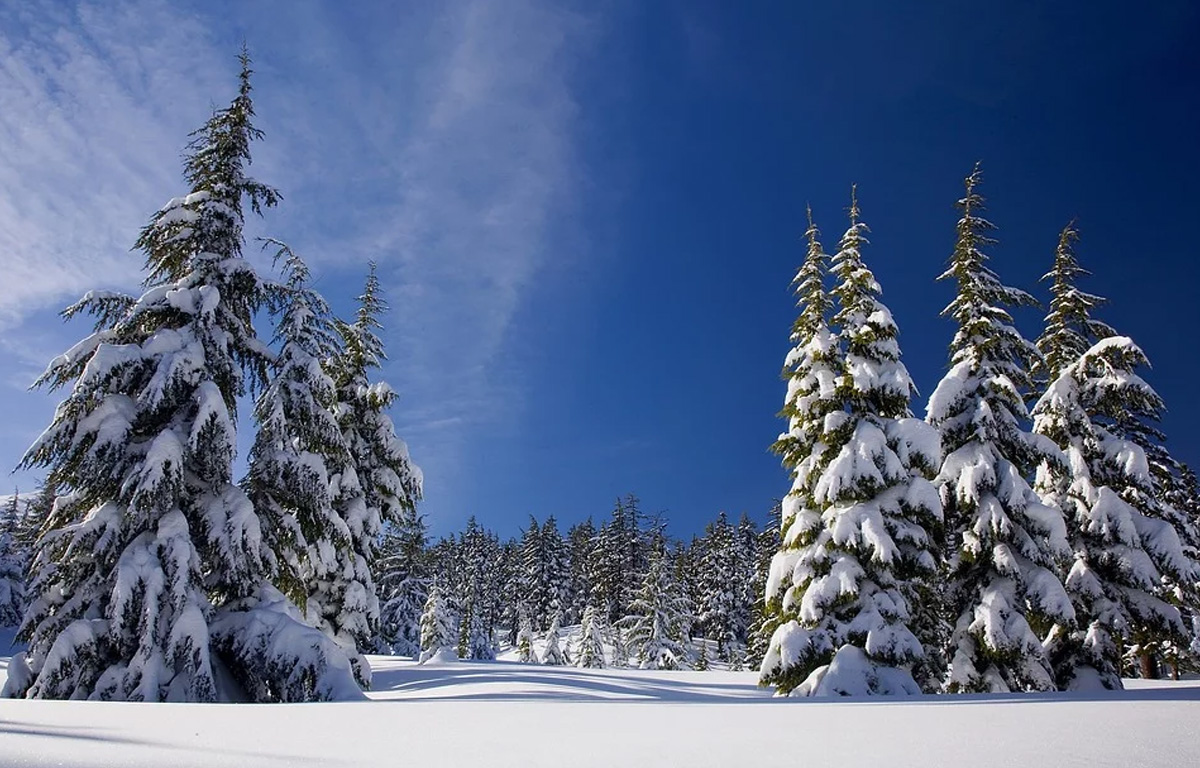 December 9, 2019
When the weather gets colder and the snow begins to fall, the colourful beauty of your summer garden often becomes a distant memory.
Why You Should Begin Planning Your Landscaping in the Winter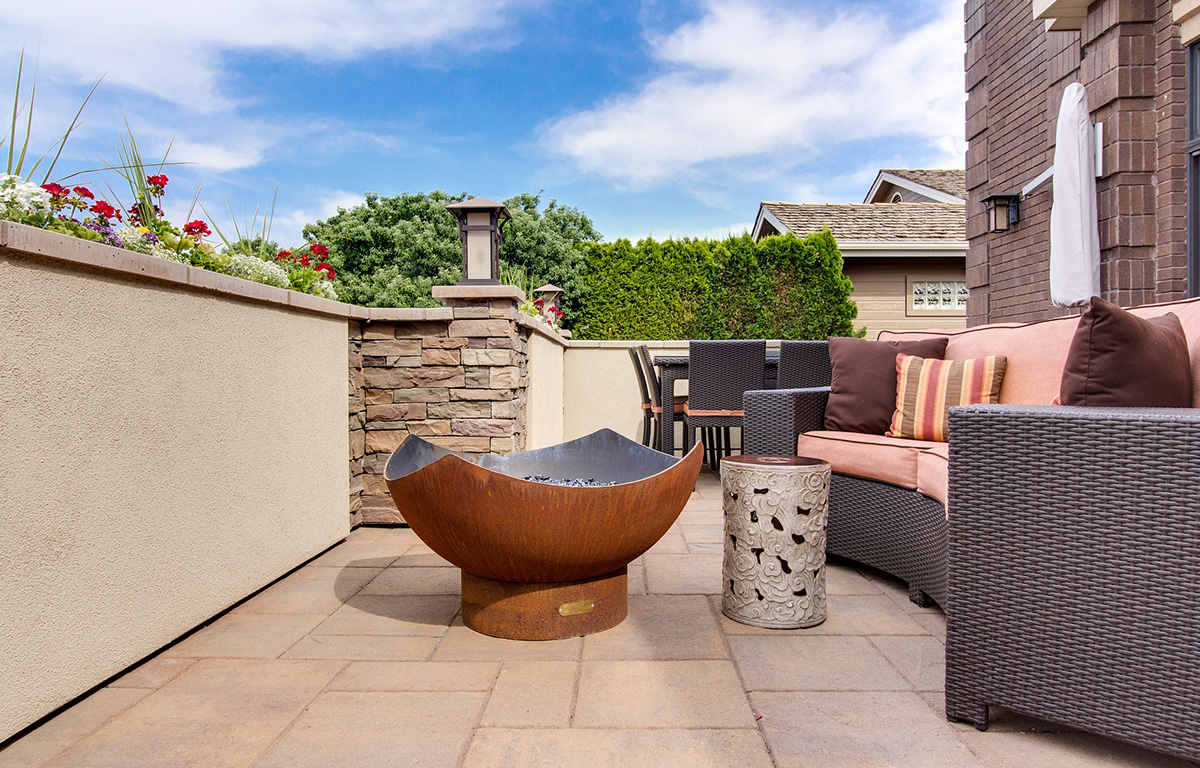 November 21, 2019
It often seems as though Winter in Southwestern Ontario will never end. When the snow is piling up and the temperatures are dropping below freezing, it can be particularly difficult to think about Spring and your upcoming landscaping projects - all of the greenery is hidden, flowers and grass have died, and the trees have lost all of their leaves.