Low Maintenance Gardening Tips
April 24, 2020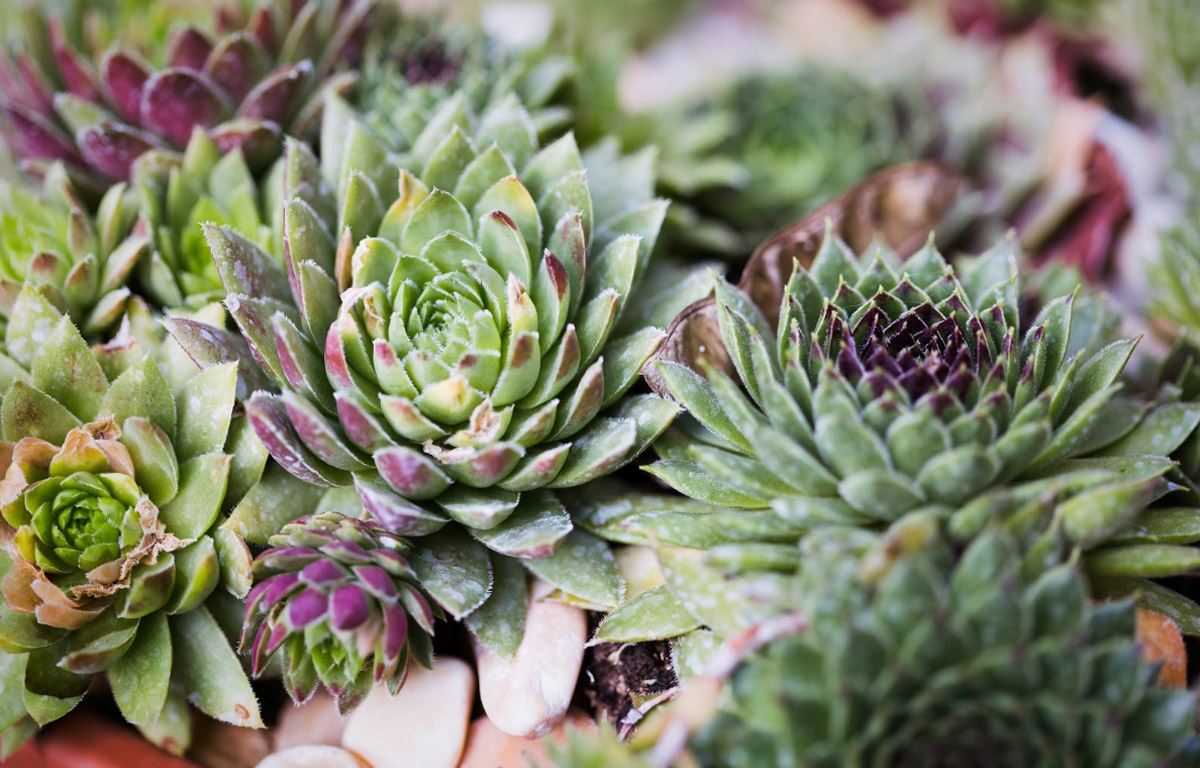 Have you always wanted a garden, but were discouraged by the lack of time or by the seemingly large efforts that often go into creating one?
For some, gardening is most enjoyable when it's easy and low-maintenance.
In order to keep your garden hassle-free and low-maintenance, we've compiled a list of tips and suggestions to keep things simple. Unbeknownst to most, a large part of keeping your garden low maintenance is by preplaning and by ensuring that the plants you're including in your garden don't require a lot of maintenance.
Research Plants Before Planting
The most important rule in gardening is to ensure that you have the right plant in the right spot. By planning where you are going to put a plant before buying it, this will help you pick the right plants to reduce overcrowding or the spread of plants beyond where you envisioned. This also means picking plants that match your garden's soil and lighting conditions – soil is the foundation of your garden, so be sure to know what type you have.
Nutrients and Fertilizer
Giving your plants additional nutrients can help kick-start your plants growth in their new environment. Frequent grooming and adding extra nutrients will ensure healthy, happy plants. In addition to store bought soils and fertilizers, a great way for producing nutrient rich soil at home is having a compost for any of your home organic waste.
Design Gardens in Advance
Always plan the layout of your garden. Explore your garden to pick areas where certain plants will get the most sun and water. Different plants need different amounts of sun-light and water – so planning the placement of your garden is important. Additionally, having an organized garden will help you more easily maintain your garden, while looking aesthetically pleasing.
Keep Size in Mind
When choosing plants, it's important to remember the size of the plants and where you plan to organize them in your garden. This will prevent your garden from looking un-organized, ensuring that large plants grow with the large plants, and small plants grow with the small plants. More importantly, this will keep your plants from over-shadowing each other – allowing them to gain the needed sunlight and water to ensure healthy plants.
Don't Forget Mulch
Mulch is your saving grace when it comes to routine weeding and watering on your garden. Adding a thick 2-inch layer of mulch around your plants will help block the sunlight hitting the soil and prevents weeds from sprouting. Additionally, mulch is a great tool to help maintain moisture in your garden's soil – which helps with the growth and longevity of your plants.
Water in the Morning
Watering your garden should be a simple process. When watering your garden, it's best to water your garden in the morning, use a water-wand to extend the reach of your hose nozzle and soften the flow of the water. Alternatively, if your budget allows for it, you can also opt to have an automated sprinkler system installed in your garden. They often run on set timers and are a great way to water your garden with little effort.
Fill Garden Spaces
Filling open spaces in your garden means fewer opportunities for weeds to take root. Commonly, gardeners use ornamental grass clumps to fill these spaces, while adding more variety and color to your garden. Remember, you want to pick the right varieties and spread vigorously.
Include Shrubs and Meadow Plants
Shrubs are extremely easy to maintain and provide your garden with a "four seasons" presence. Meadow plants can also help with the aesthetics of your garden, especially during the growing seasons.
At Turf Pro Landscaping, we're committed to designing gardens that you love, and that match your lifestyle. If you need help creating a low-maintenance garden, send us a message today for more information.