blogs
TURF PRO LANDSCAPING is here to keep you informed and provide you with tips and ideas for your projects and properties.
Turf #PROTips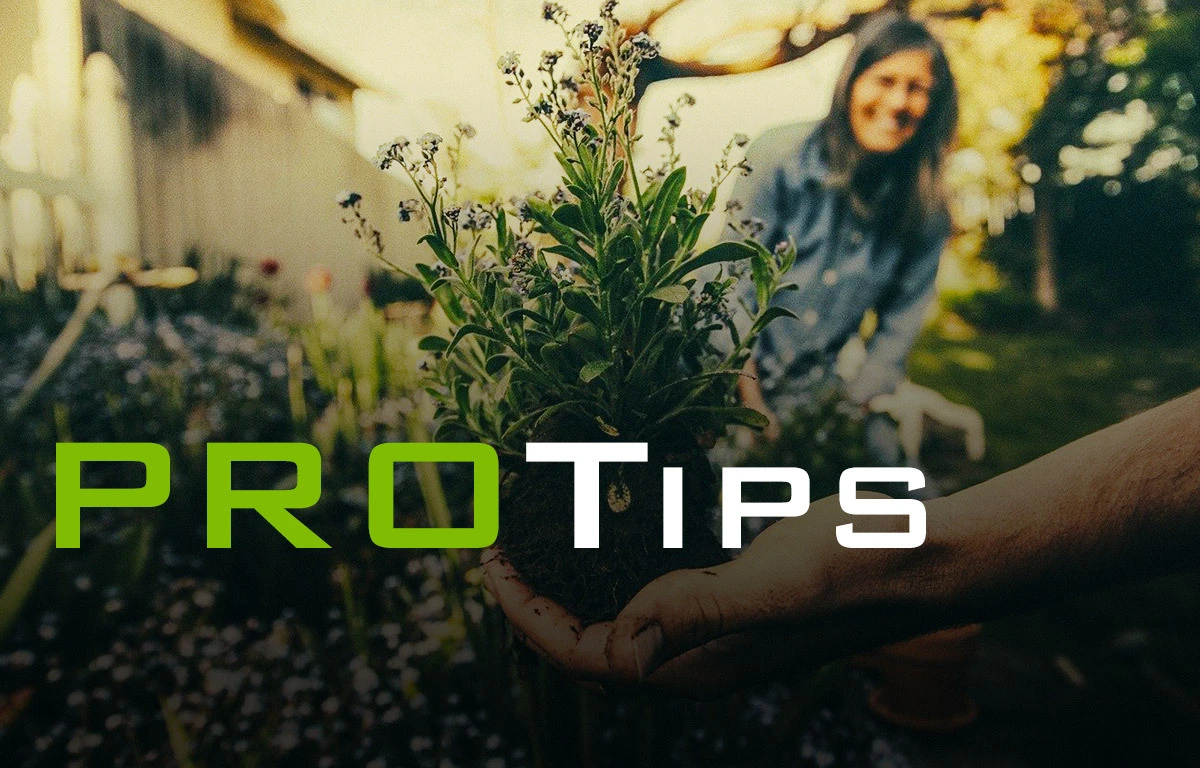 Check back frequently to keep up on the latest Turf #PROTips as we will keep adding the latest tips here.
7 Things to Consider for Planning an Outdoor Kitchen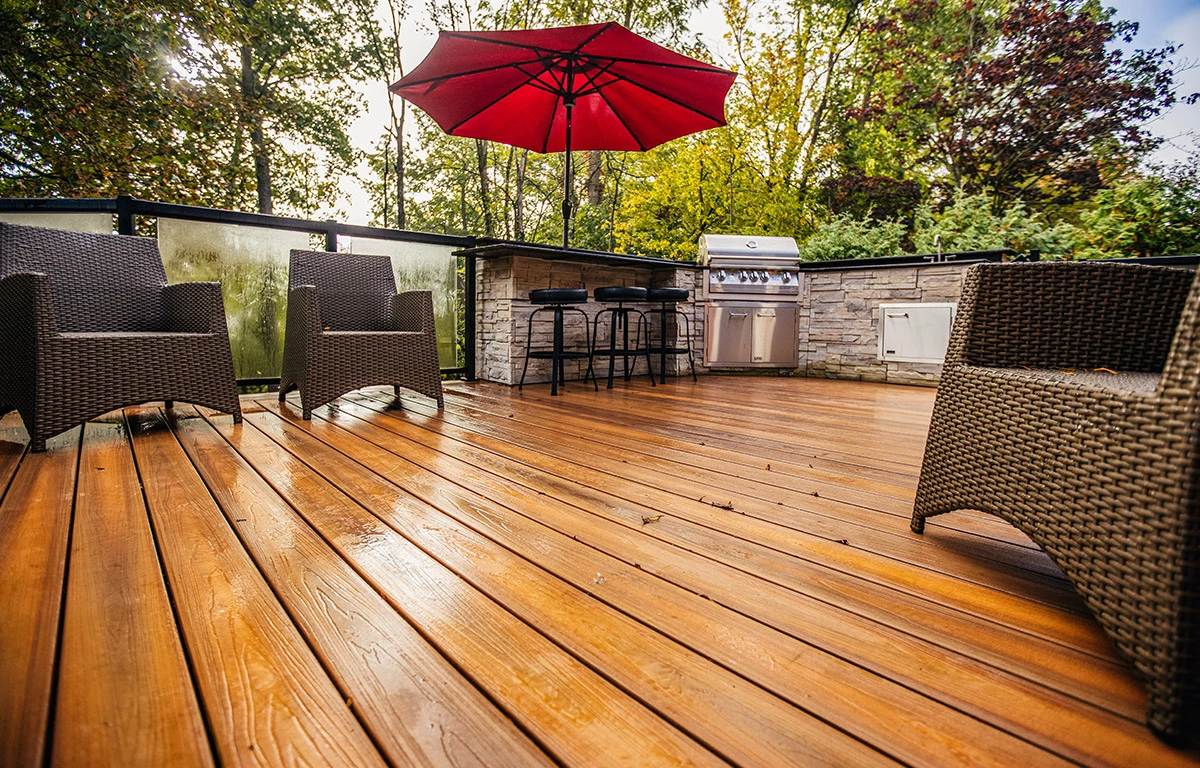 March 11, 2021
One of the things we love about starting a new project with a client is hearing their wants/needs. This part of the conversation is always interesting because we never hear the same list twice. There's always elements that tend to resurface but having a unique list of project ideas keeps our job interesting. One element that people often have on their list of wants/needs is an outdoor kitchen upgrade. Here's a quick guide to consider if you're thinking of upgrading from just a stand alone BBQ:
Backyard Entertaining on a Budget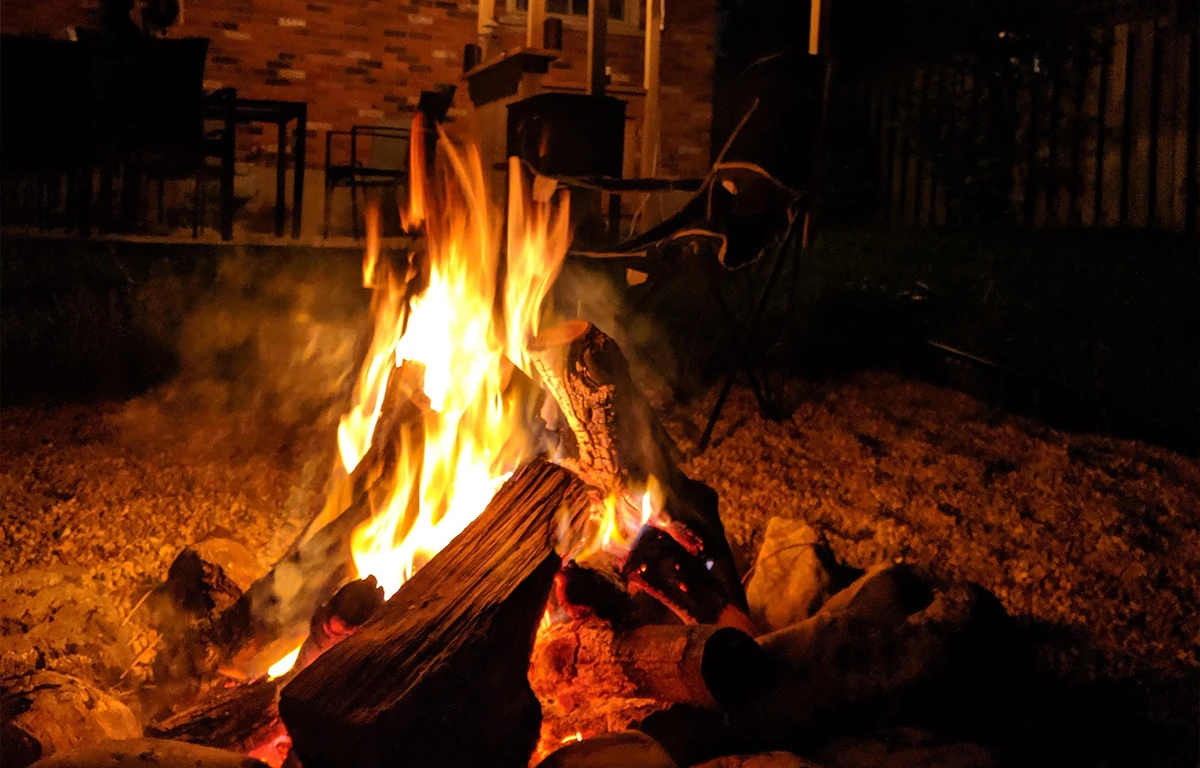 February 3, 2021
How we entertain has changed quite a bit with the presence of COVID-19. For many, outdoor entertaining was limited to a couple months a year, and was limited to maybe a bbq gathering. For the meantime, our social gatherings are stuck outside the house. This article wants to help you make a great outdoor atmosphere, on a budget.
The Perfect Outdoor Fire Pit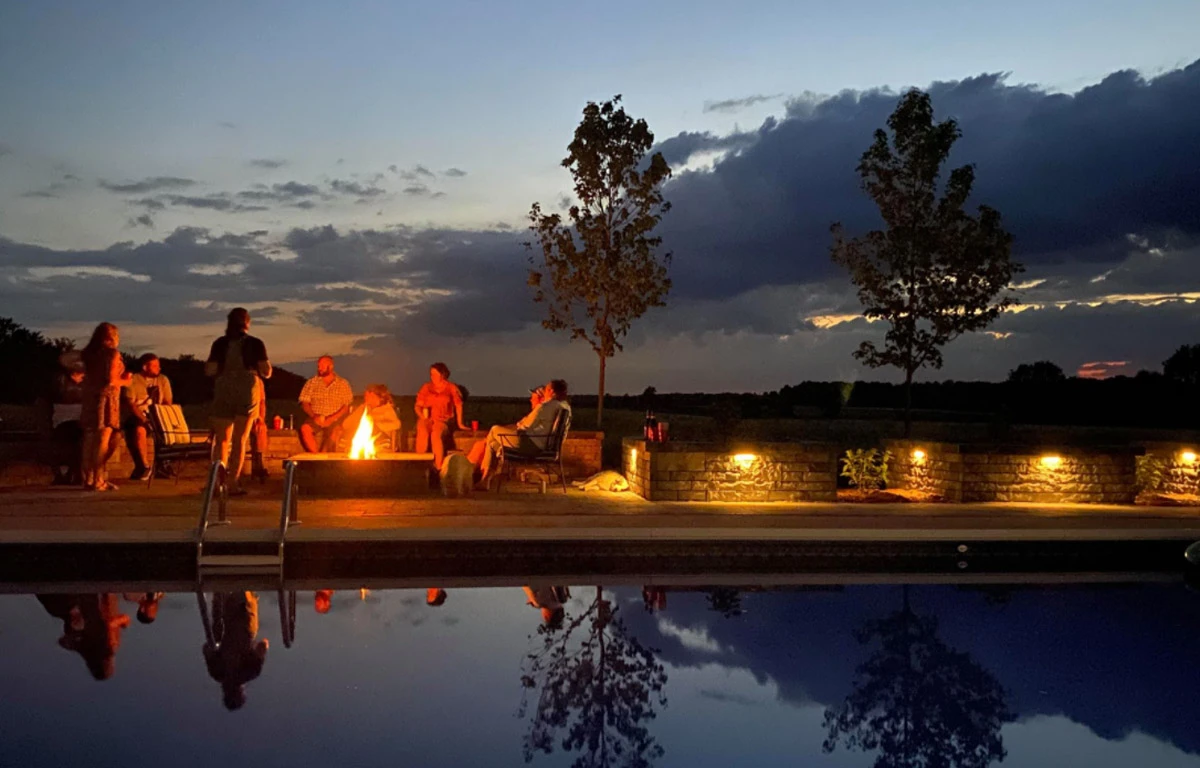 January 6, 2021
Sitting by a crackling fire is a great way to stay warm this winter, but fires are also the perfect way to celebrate warmer weather with an outdoor fire pit designed and built by Turf Pro Landscaping. Outdoor fire pits not only fuel sweet memories of summer camp fires, they also bring your family together.
Creating a Warm, Inviting Front Entryway for the Holidays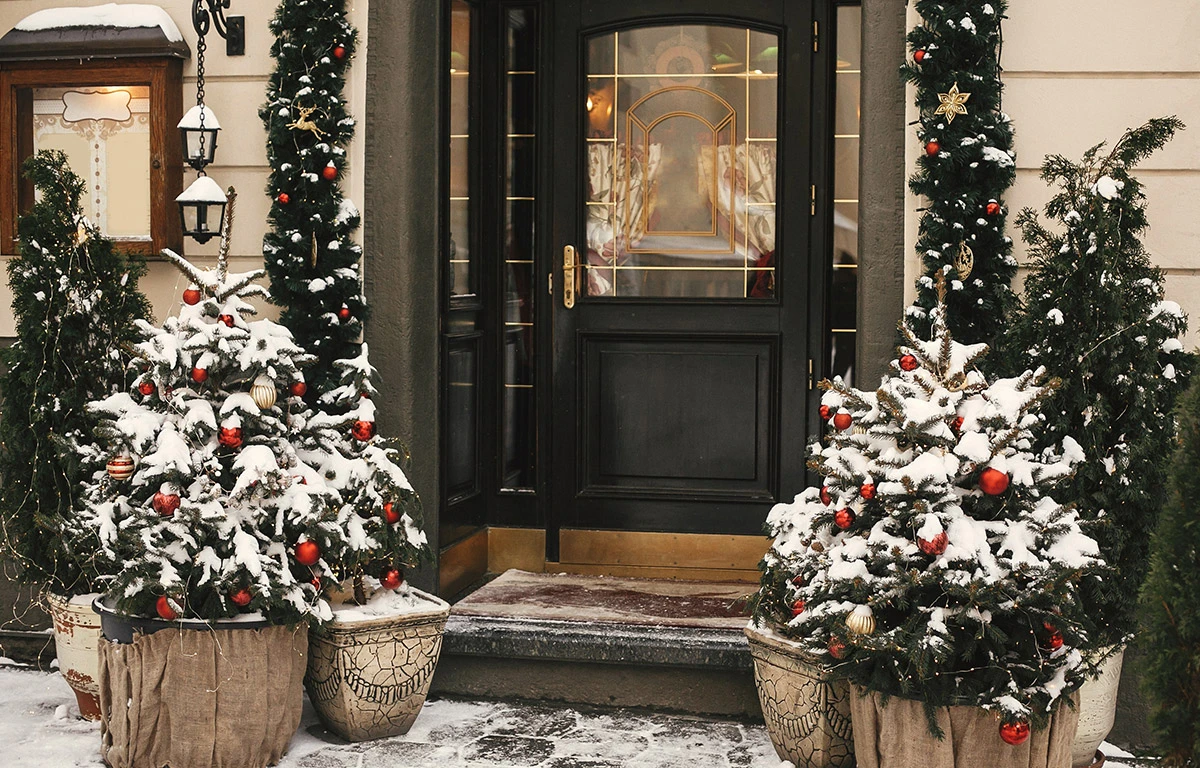 December 1, 2020
It's well known that you never get a second chance to make a first impression and the same applies to your home. Having a warm, inviting, classy front entryway is important year-round, but even more important during the holiday season.
Why You Should Plan Now for Your New Turf Pro Landscaping Deck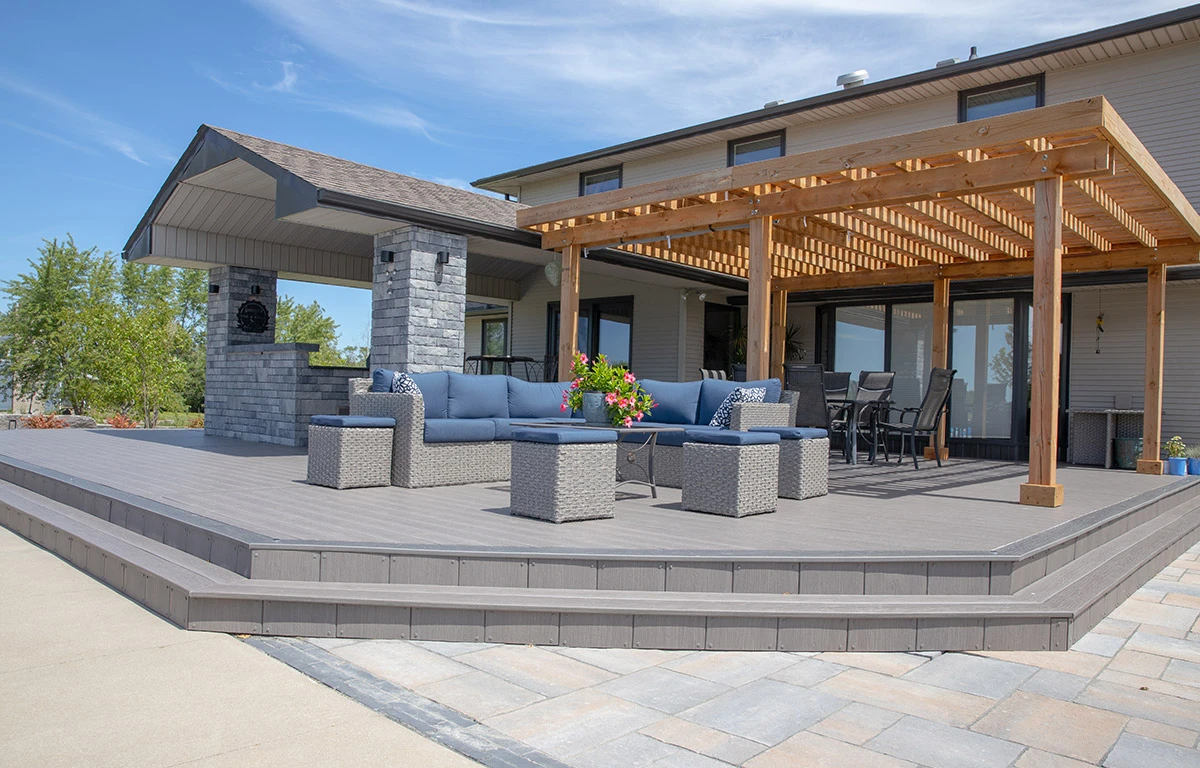 November 1, 2020
The weather is getting colder and you will soon be spending less time outside. That makes it a perfect time to do more than just dream about having a new deck when the weather warms up again next spring.
Our Favourite Southern Ontario Native Plants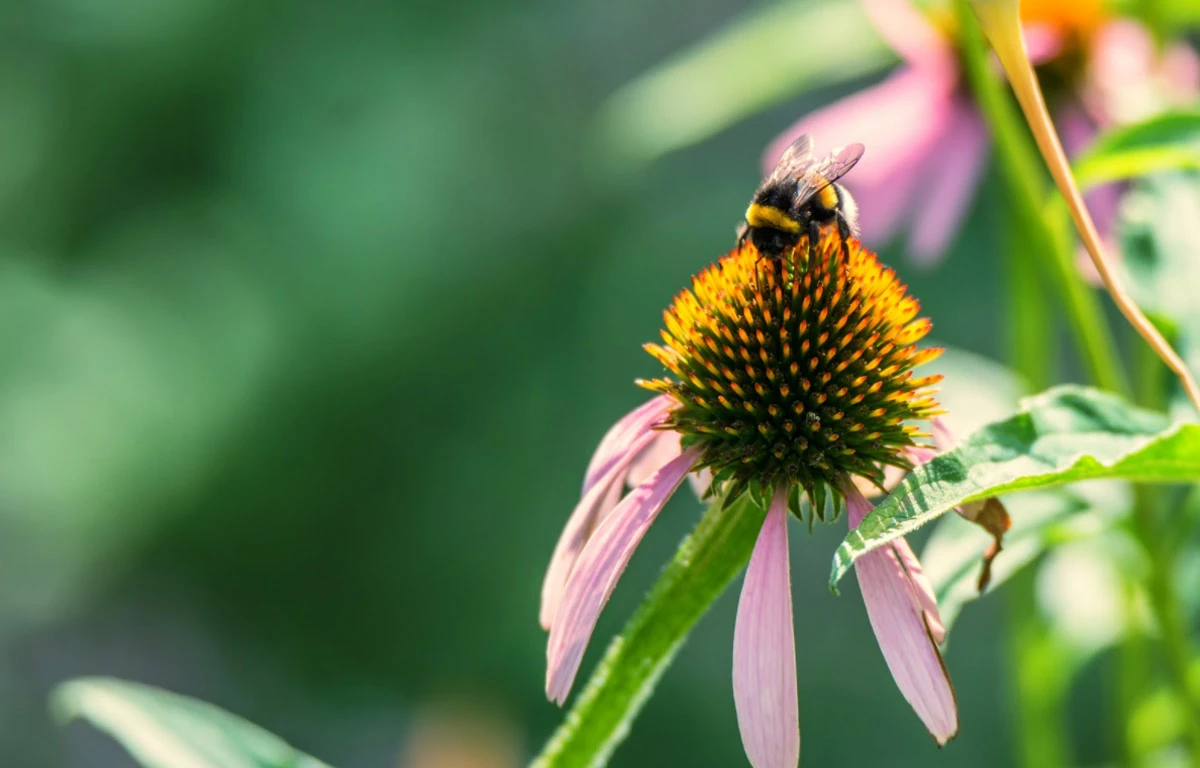 September 1, 2020
With London's warm summer weather, we're lucky to enjoy a wide variety of flowers and plants in our garden -- many of which come from tropical, exotic locations from across the world.
Top 5 DIY Landscape Ideas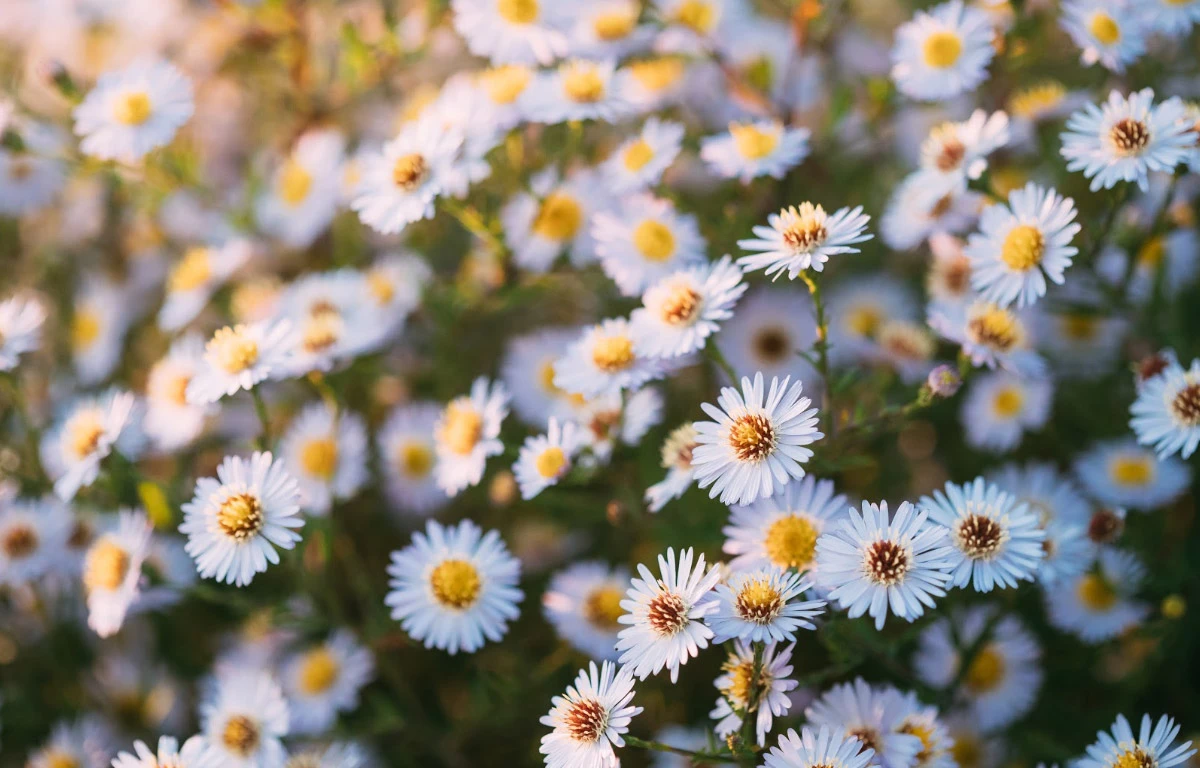 June 24, 2020
We're getting into the midst of summer, and you're likely getting the urge to take your DIY ideas outdoors.
Top 5 Landscape Lighting Ideas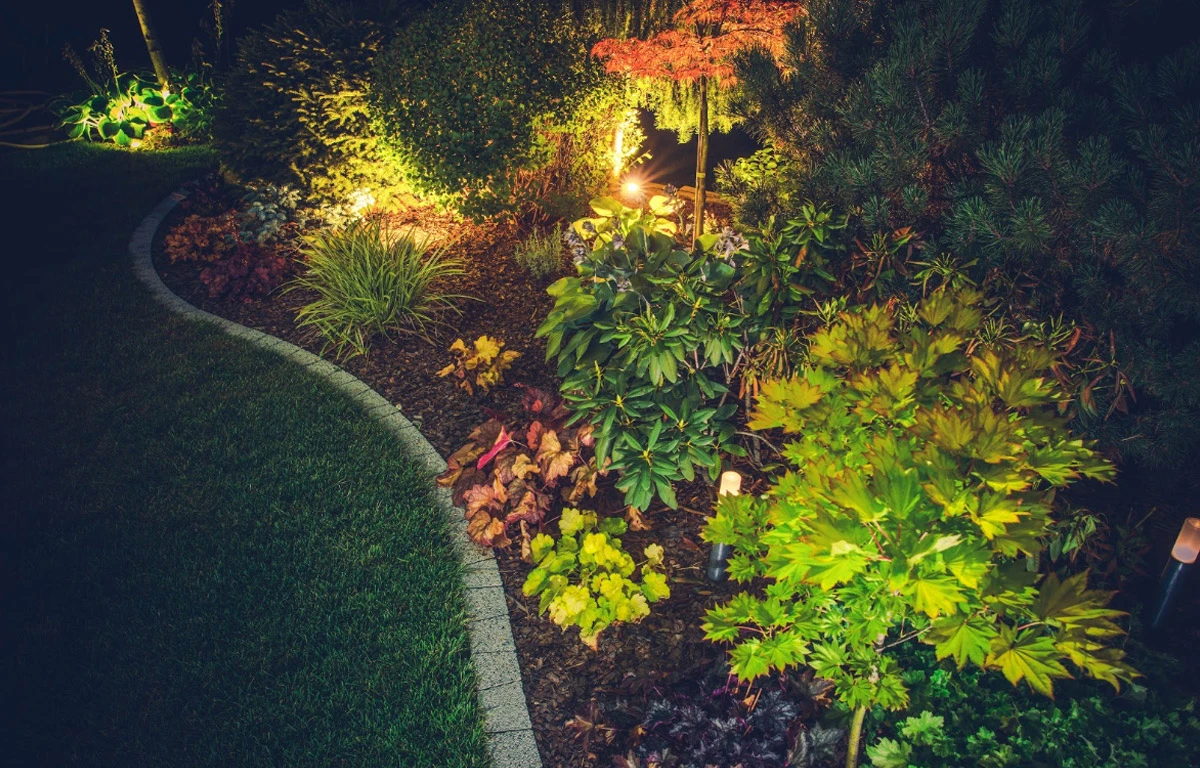 May 22, 2020
Summer is quickly approaching, which means it's time to begin thinking about how you're going to elevate your landscaping this year. One of our favourite ways to jazz up your backyard without spending a lot of money or time is by incorporating some lighting.
Low Maintenance Gardening Tips



April 24, 2020
Have you always wanted a garden, but were discouraged by the lack of time or by the seemingly large efforts that often go into creating one?
How to Maintain a Healthy Lawn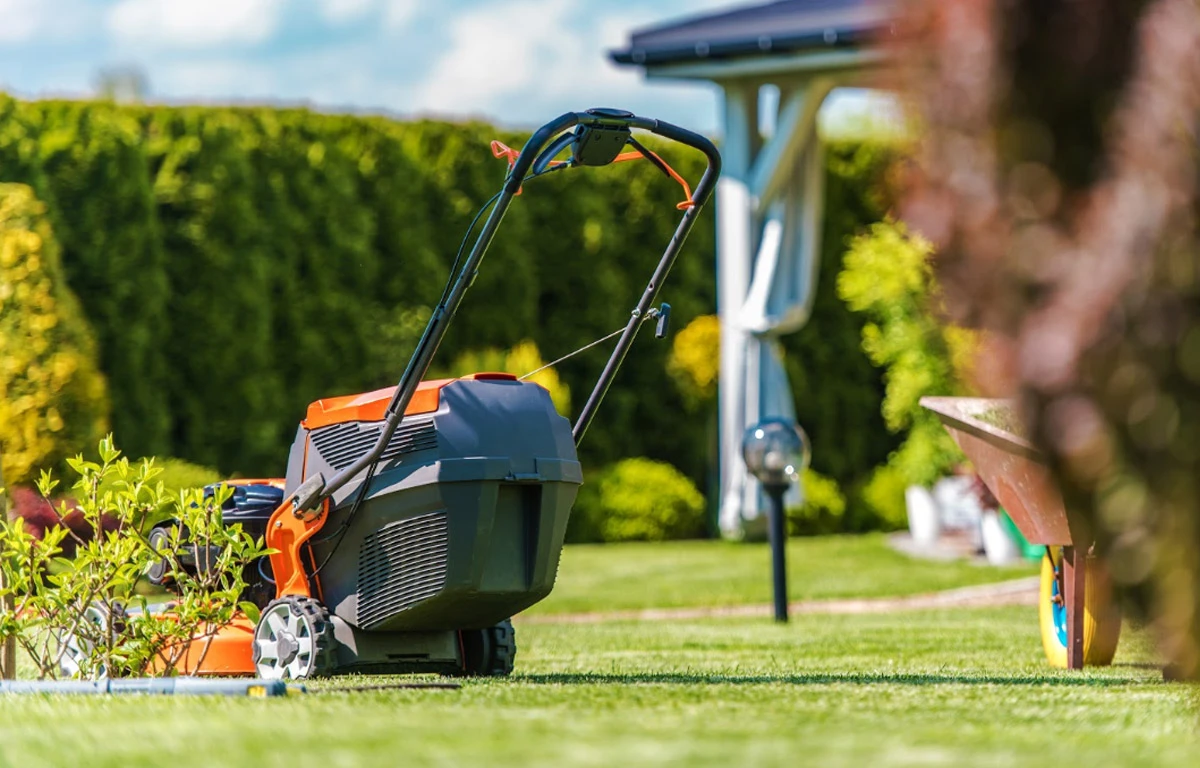 April 6, 2020
Although grass seems like one of the simplest parts of landscaping, it can actually be one of the trickiest.
Spring and Garden Clean Up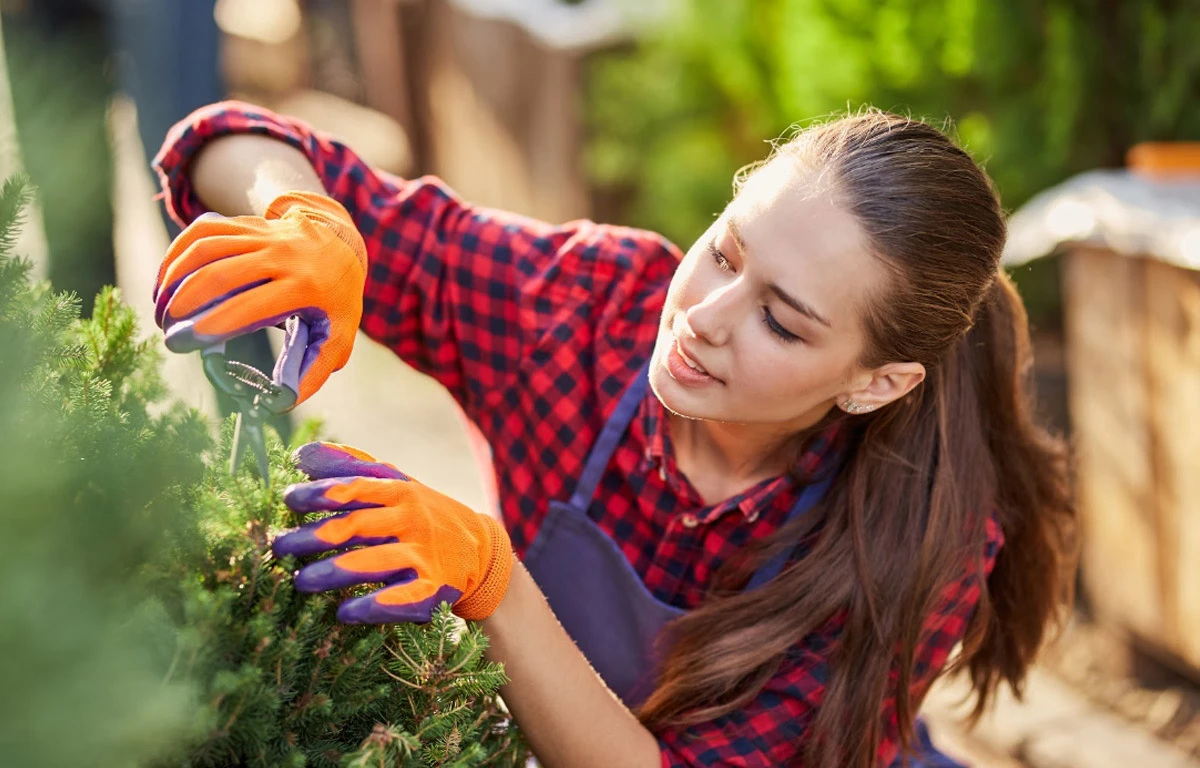 February 24, 2020
The start of Spring is less than a month away, which means it's time to start thinking about your next lawn and garden project.
The Top 10 Winter-Friendly Landscaping Ideas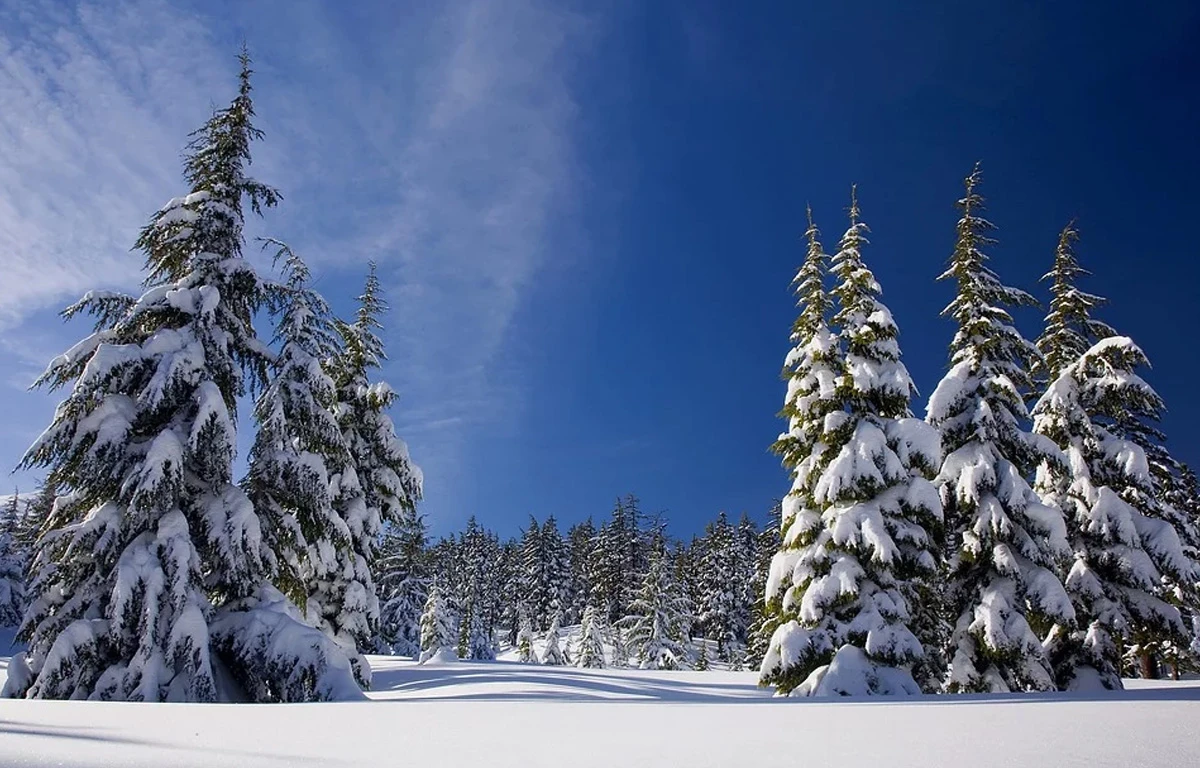 December 9, 2019
When the weather gets colder and the snow begins to fall, the colourful beauty of your summer garden often becomes a distant memory.
Why You Should Begin Planning Your Landscaping in the Winter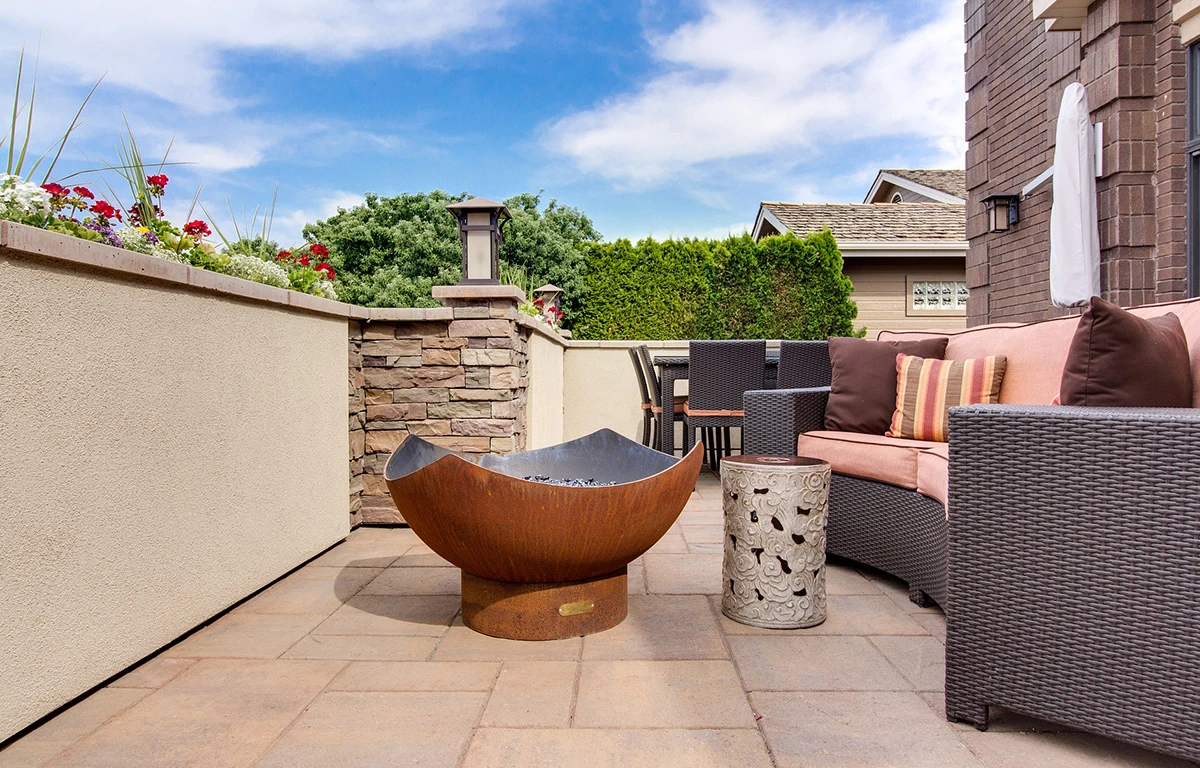 November 21, 2019
It often seems as though Winter in Southwestern Ontario will never end. When the snow is piling up and the temperatures are dropping below freezing, it can be particularly difficult to think about Spring and your upcoming landscaping projects - all of the greenery is hidden, flowers and grass have died, and the trees have lost all of their leaves.