services
TURF PRO LANDSCAPING is a full service landscaping company. Here is just a sampling of the services we provide:
Fencing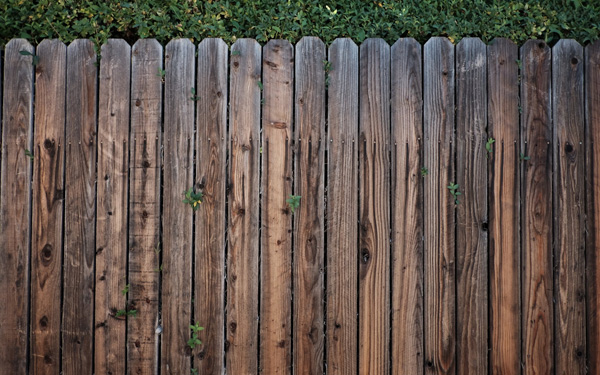 There are many reasons why people install fences. Whether it is for privacy, security, or meeting legal obligations such as around swimming pools, there are a number of fencing solutions and styles available. Fences can be constructed from pressure treated wood, chain link, ornamental steel, composite, or vinyl. Each are available in a variety of styles and heights.
Decks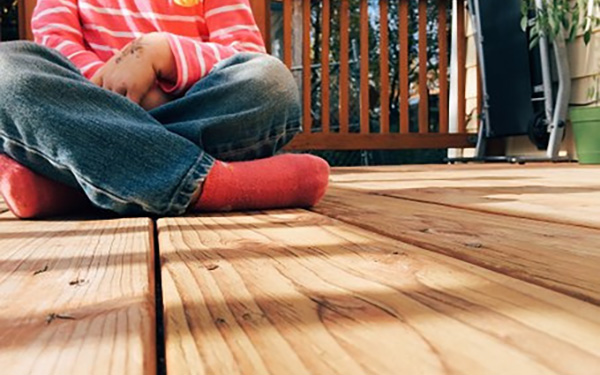 Did you know that installing a deck is a very inexpensive way to enlarge your living space? But where do you start? Many homeowners dream and plan their own deck. Some need help or appreciate input from someone who installs decks. Others need someone to design a deck that will accommodate their lifestyle. At Turf Pro, we can help. On large projects, a designer can produce a plan the fits all the pieces of your project together.
Retaining
Walls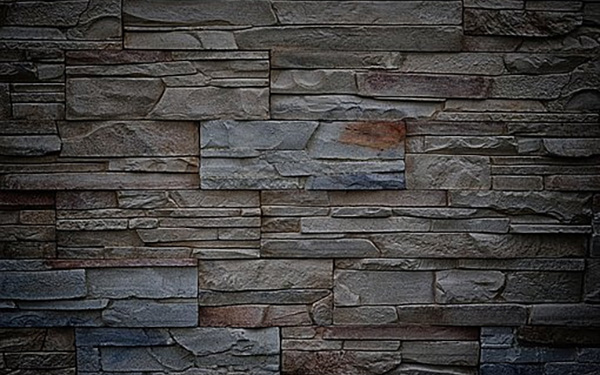 Retaining walls look and serve their purpose well. Once completed, they may look like easy items to install, but be forewarned, they are labour intensive. Like so many installations, a proper base and an understanding of construction methodology is absolutely necessary.
Lawn & Garden
Maintenance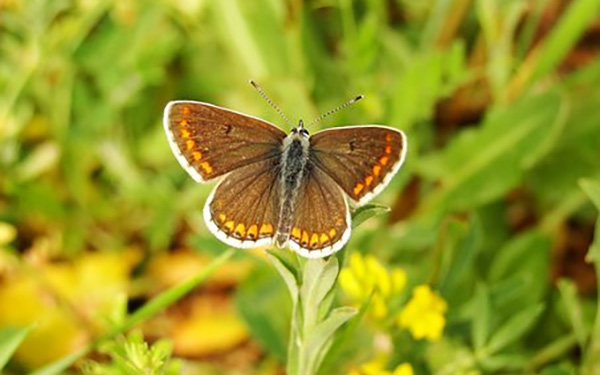 Since our beginning in 1983, Turf Pro Landscaping has been providing lawn and garden maintenance for London and area homeowners, businesses and property managers.
Lawn Application
Programs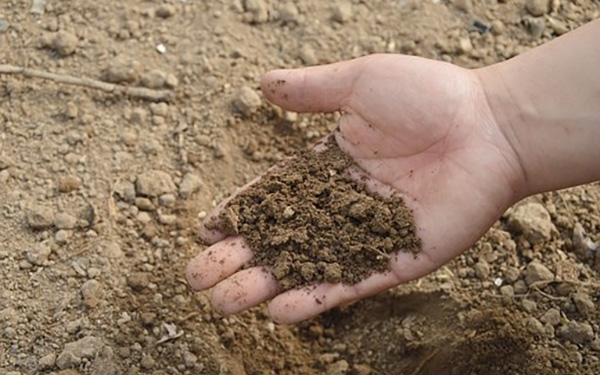 Remember what your mother said, "brush your teeth regularly and they will look good". Maintenance is key. The same maintenance strategy is true in regard to achieving and maintaining a beautiful, green and lush lawn. Turf Pro Landscaping offers programs or individual services that can help you achieve desired results.
Grading &
Drainage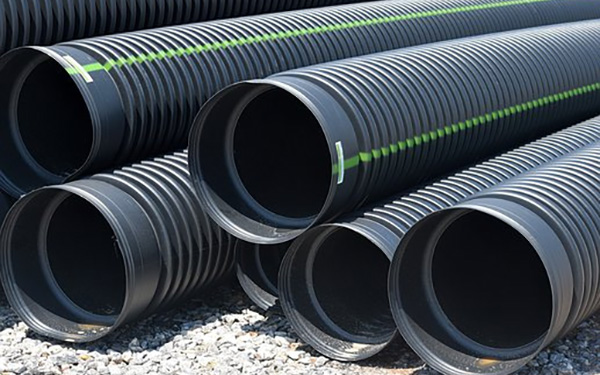 If you have an existing lawn that just never dries up, we can help. Sometimes it's a neighbour that has changed the grade on their lawn and water cannot freely flow away from your property. Sometimes soil settles or erodes thus creating a low spot where water collects.
Outdoor
Living Areas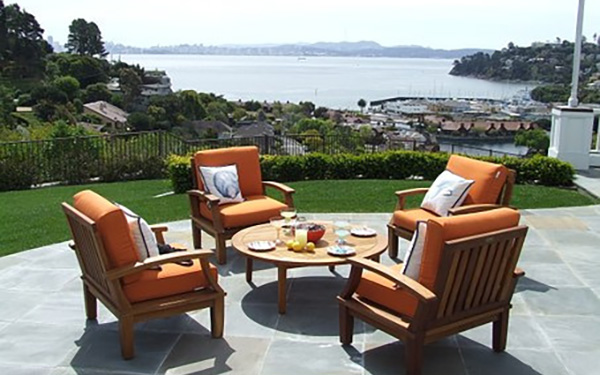 Let me guess, if you are like most homeowners, you have a deck or a patio. You might enjoy a few meals outside. You might sit in your comfy chair from time to time. Your time in the backyard is probably limited to warm sunny days. Privacy may be non-existent. It is utilitarian, but not stunning.
Fire Pit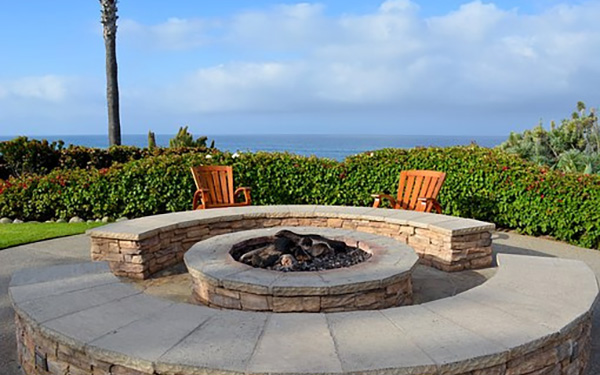 Do you have memories of sitting around a camp fire as a young person? I do. In fact I still enjoy it. There is something mesmerizing about the flicker of a flame. There is something wholly relaxing about sitting in front of an open flame at the end of a long day.
Natural
Stone Work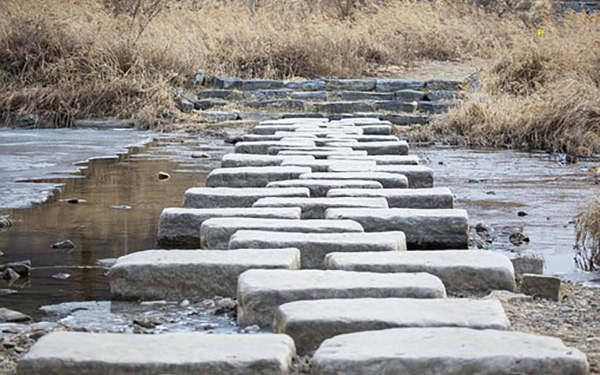 Whatever your project is, it is hard to go wrong with natural stone. There is a beauty and elegance that is difficult to reproduce in a man-made product.
Interlocking
Brick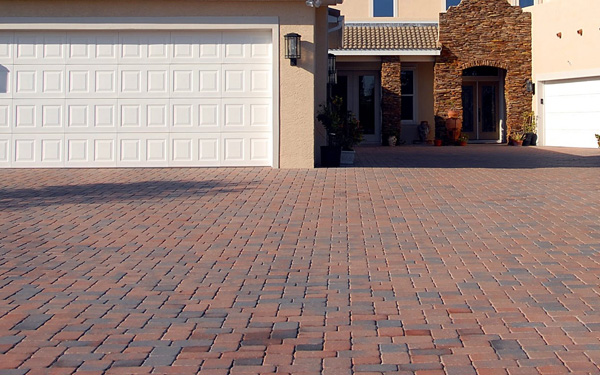 Manufactures have come a long way in designing interlocking brick. 4 x 8' pavers used to be the norm. While they are still available, the sky is the limit in regard to brick size, shape, colour, and texture. There are now several manufacturers that produce some amazing products. Turf Pro tends to use Unilock, Permacon or Oaks products more than any other manufacturer.
Front
Entries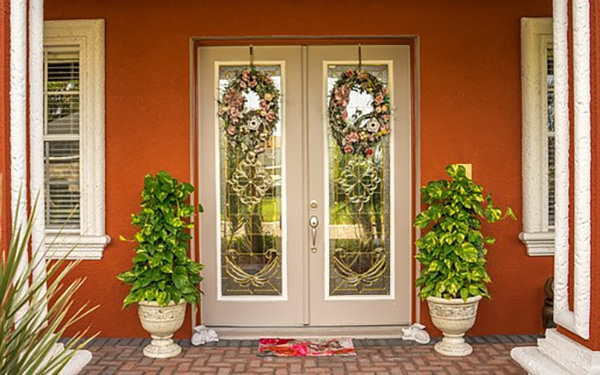 You have heard the phrase, "curb appeal". It is that first, and may I add, longest lasting impression that a person gets when looking at your home from the curb. What do you see? What does a passer-by see? Don't be surprised if the onlooker sees something different than you do. You might see, the way your house looked when you moved in – all nicely washed, manicured lawns, gardens that were weeded and edged and shrubs that were uniformly trimmed.
Planters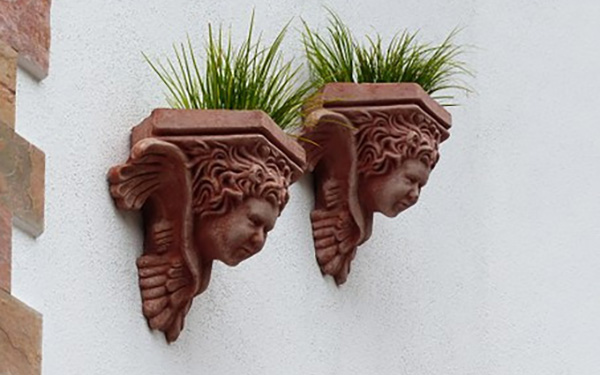 Increasingly homeowners are getting away from planting large numbers of annuals in gardens. Personally, I like the colour annuals provide in a garden, but admittedly, it can be time consuming to weed and water them. A much more affordable and less time consuming way to get amazing colour is by planting annuals in a pot.
Landscape
Design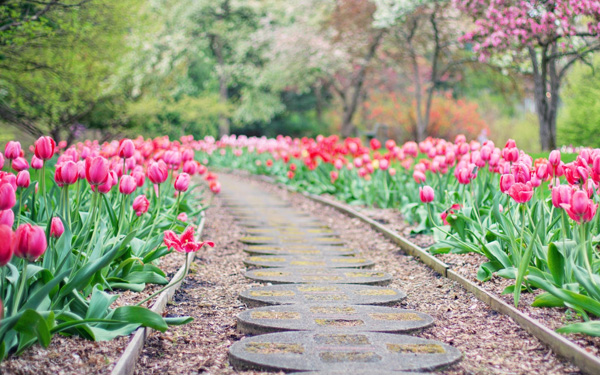 All of Turf Pro Landscaping quotes are provided at no charge. The exception to this rule are fees for landscape designs. These can be very time consuming to produce. They also require reflective creativity. Our landscape design packages will be outlined at our first meeting. Based on the size and scope of your project, a design cost will be presented, if acceptable we will begin the process.
Turf
Renovations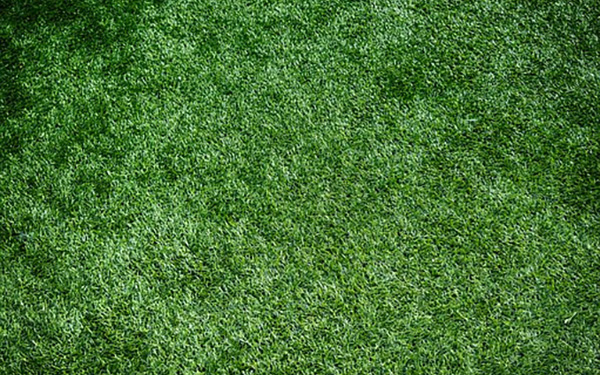 If you install an addition to your home, you will have lawn damage. If the sewer or other utility has to be dug up, you will have lawn damage. If you are overrun with weeds or insects (or the animals that feed on the insects), you will have lawn damage.
Lighting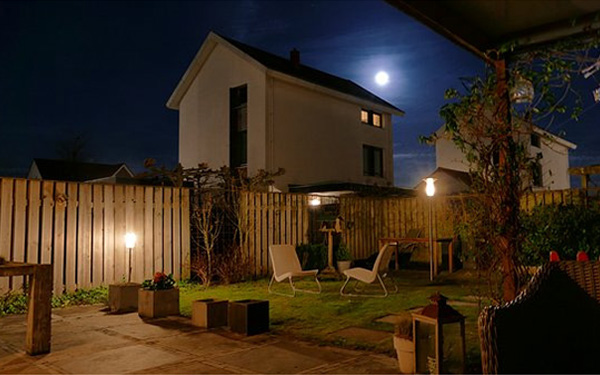 Have you ever seen a professionally lit landscaping? It can be breathtaking. Up lights, down lights, step and walk lights and spot lights. Incredible. They are an amazing way to show case your landscape and home. Lights also create a perfect ambiance, whether you want a bright party atmosphere or a dim "chill out" feel.
Shade
Structures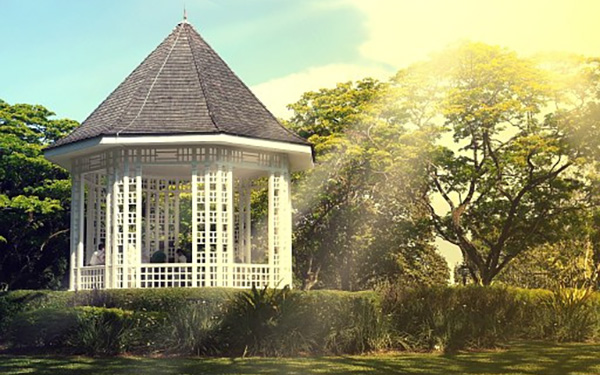 It's been said that the only bad thing about being out in the sun, is being out in the sun. I get it. I work in the sun all day. On a day off, I usually make my way to the shade. Perhaps you are the same. Perhaps not, but even if you love being in the sun, I am sure you can appreciate the need to get out the suns intense rays at least some of the time.
Outdoor
Kitchens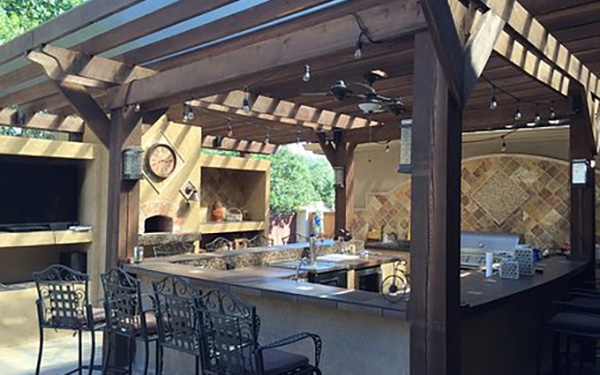 A basic, yet common outdoor kitchen is a completely equipped if you have a BBQ and a flipper. The reality is, a BBQ is really all we need to cook burgers BUT let's dream! As I am writing these landscape options and services, I am getting excited to go out and build something. I hope you also are dreaming of what your back yard oasis could be. If you are, wouldn't it be fantastic to add the lure of an outdoor kitchen.
Water
Features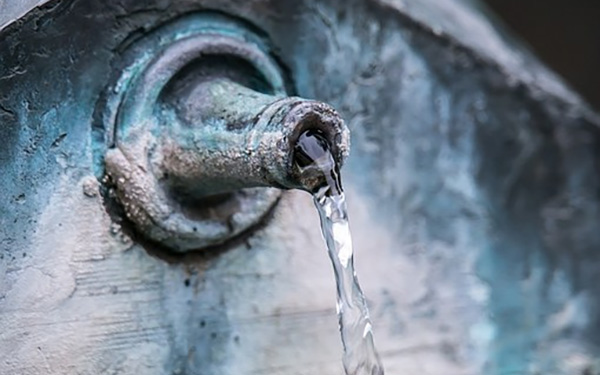 I will often ask homeowners if they would like a water feature in their design. The normal reaction is, "No I don't want a pond". Did you know that water features refer to much more than ponds?
Snow & Ice
Maintenance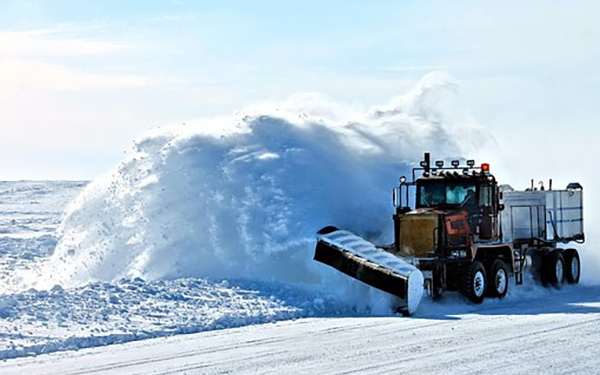 We have several tractors and trucks that staff use to plow large commercial sites as well as single residential homes. Truck salters are dispatched to control ice on parking lots. Dedicated sidewalk crews clear snow from walkways and apply de-icer as required.