Top 5 DIY Landscape Ideas
June 24, 2020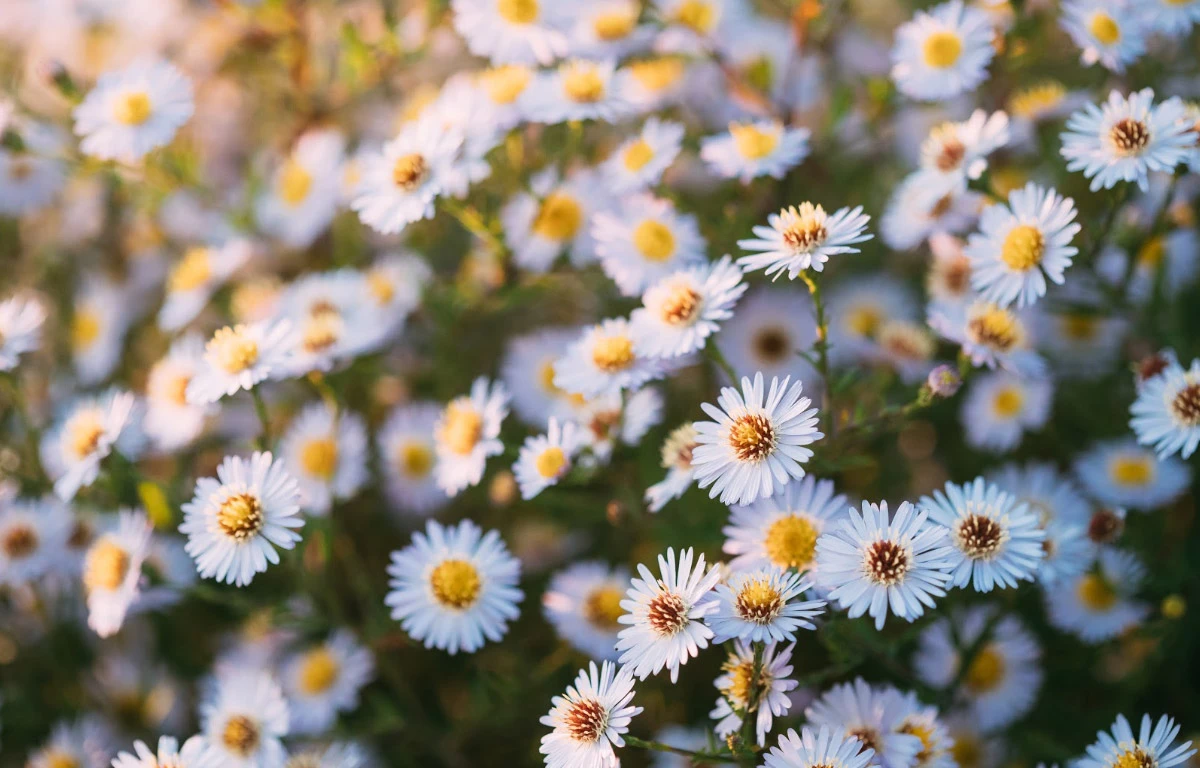 We're getting into the midst of summer, and you're likely getting the urge to take your DIY ideas outdoors.
We've compiled some of our favourite DIY landscaping ideas that are perfect for homeowners looking for a bit of landscaping inspiration. These DIY ideas are perfect for people of any skill level. Your home will have the best curb appeal in the neighborhood after you've implemented some of our favourite DIY ideas.
1: Landscaping Path
Although stepping stones can be a bit finicky to do on your own, there's other ways that you can create a beautiful landscaping path. For a new and modern take on the garden path, try building one out of materials you can get for free. One of our favourite ways to create a simple path is using wood planks.
The best part? All it takes to create this wooden walkway is to dig a shallow trench in the earth, then embed the pallet wood planks into the dirt in a curved arrangement.
2: Split Perennials
Get more from your plants by dividing clump-forming perennials, such as Chrysanthemums. Splitting your perennials is one of the best ways to gain additional plants while also preventing the problems that come with tightly clustered plants. These problems include stunted growth, pest infestation, and fungal disease.
To split a plant, you must first dig up the clump of the perennial, lift it from the dirt, and then seperate the crowns where the stem and root meet. After this, you can begin replanting the plant divisions in the dirt. The best time of the year to tackle this project is between spring and fall, or when the plant isn't flowering.
3: Mulch Around Trees
Mulching your trees, and garden more broadly, is always a great idea. Mulch has many benefits, including insulating the soil from extreme heat and cold, retaining moisture, preventing weeds from growing around the tree, and keeping roots from poking through the surface.
4: Tree Stump Planter
If you've chopped down a tree, or if it fell from a storm, you might be left wondering what to do with the remains of that tree. Luckily, costly and time-consuming stump removal isn't the only solution to the problem. Get creative -- you can repurpose a tree stump into a one-of-a-kind planter.
To create your very own tree stump planter, simply hollow out the center of the stump with a jigsaw and a chisel, fill the hollow core with soil, then drop in your favorite blooms to create an all-natural accent for the yard. We recommend using some of your split perennials, to save you both time and money.
5: Mailbox Landscaping
Certain essential yard features, such as mailboxes, aren't always the most aesthetically pleasing additions to your yard. However, in about ten minutes you can turn a purely functional element of your garden, such as a mailbox, into an extension of your landscaping. Remove the turf below the mailbox to create a small garden bed. Then, fill the area with flowers for a colorful boost in curb appeal.
Ultimately, the best backyard DIY landscaping tip of all is to reuse and recycle items whenever possible. Not only will this help to save you money, but you're also helping the environment in the process. Visit your local thrift stores, check what you already have, and reuse whenever possible. To keep your backyard landscaping costs low, all you need is time and a little creativity.