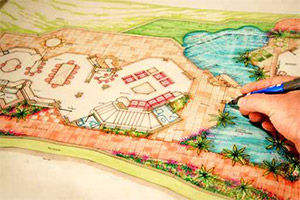 DESIGN
Do you have an idea of what you like, want, or need? Combine that information with one of our designers and we can magically put your dream on paper...
read more →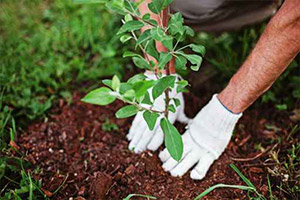 INSTALL
Now that your dream is on paper, let one of our highly skilled and experienced crews build your dream. We use only the highest quality materials and...
read more →
MAINTAIN
Since 1983, Turf Pro Landscaping has provided premium lawn maintenance service for London and area condominium, commercial and single residential properties.
read more →